Work with Us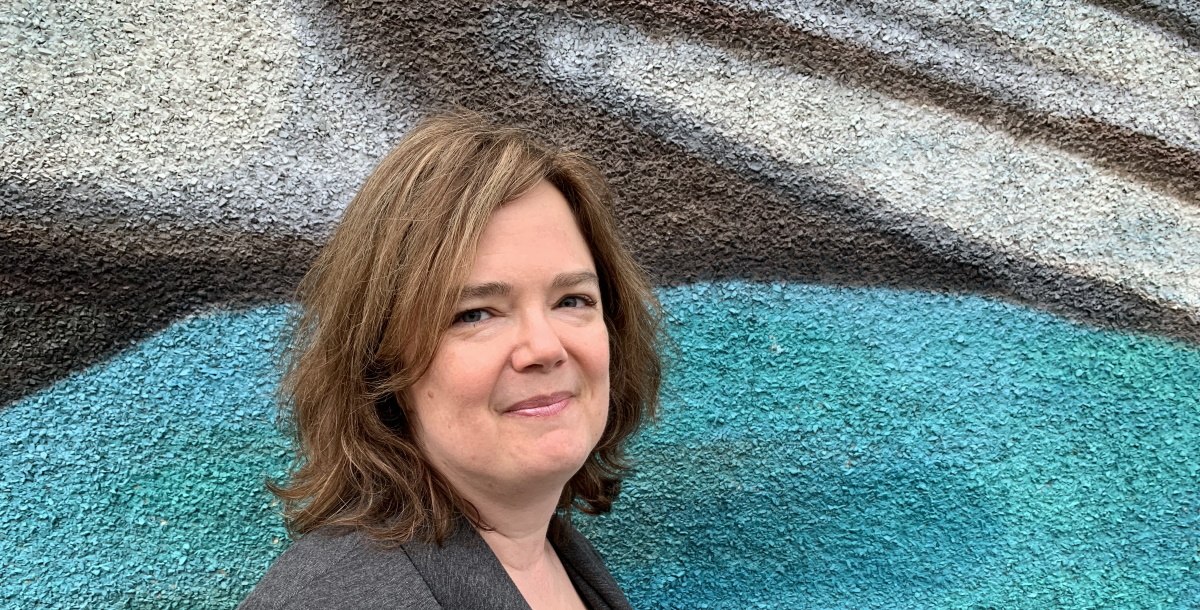 I'm Andréa Coutu, founder of Consultant Journal.
We help people  start, run and grow profitable consulting businesses.
We do so in these ways:
Strategy session (90 min)
Contact us if you'd like to book a strategy session or a discovery call for longer term coaching and consulting.